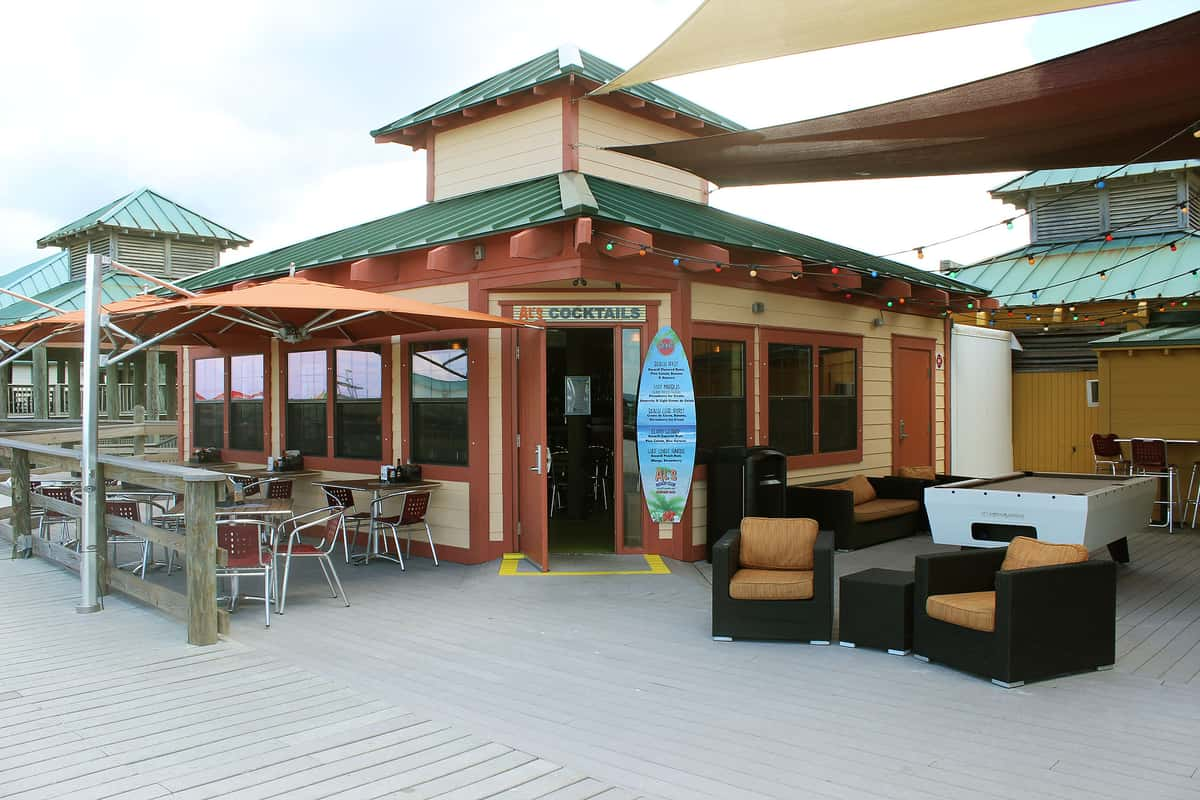 Contact
Oh hey!
A few things before you reach out:

> Al's Beach Club is a fast casual restaurant with first-come, first-served seating, so we do not accept reservations or call-ahead seating.

> Due to the high volume of visitors, our restaurant is dine-in only and does not offer take-out or delivery.

> Al's is an open-air outdoor venue, so our hours are seasonal (open March-October) and may vary due to extreme weather.

> Band/musician inquires? Email info to: erin@saltwaterrestaurants.com 

Any other questions? Shoot us a message and we will get back to you as soon as possible!